Snack obsession.
From prototype to production, we design mouthmelting snacks, beverages, supplements, cannabis edibles and technology for consumer brands. We'll accelerate your innovation, nurture your niche, and develop your dream - deliciously.
Product development. Design. Manufacturing. Packaging. Human Resources. Ecommerce. Launch Marketing. Strategic Relationships. Distribution. Financial Modeling. It's in our wheelhouse.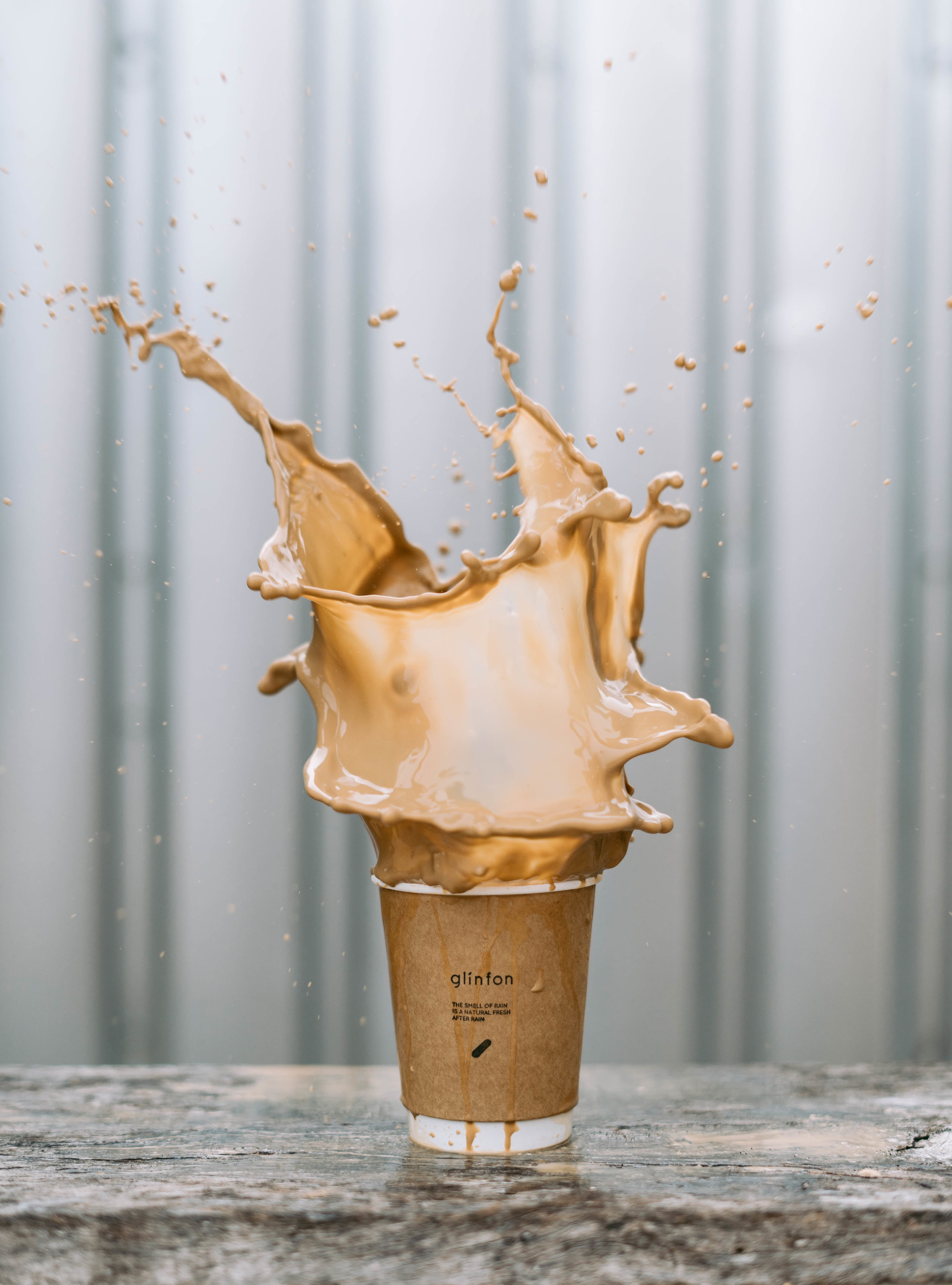 We model meticulously
& execute precipitously.
Extraordinary lengths are where we go to discover trends at their inception. That's how we know your product will be first to market, best in class, and outlast the competition. The products we develop are represented within the industry's market-critical retailers and culture-driving businesses.
Irresistible ideas in action.
As we craft experiences imbued with charisma, culture, and social value - we'll model, trial, review, and repeat until we look as good on the shelf as we do on paper. This is what we love to do - expediently and cost effectively - so let's get delicious!